Forging Life and Liberty for Freedom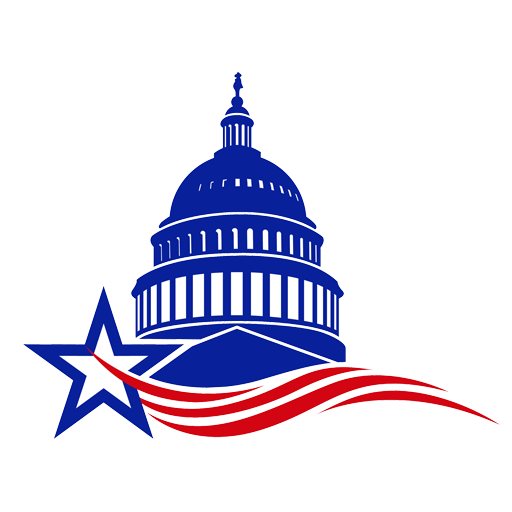 Conservative Candidate Caucus
Political Action Committee
(a Super Pac)
The General Election is November 7th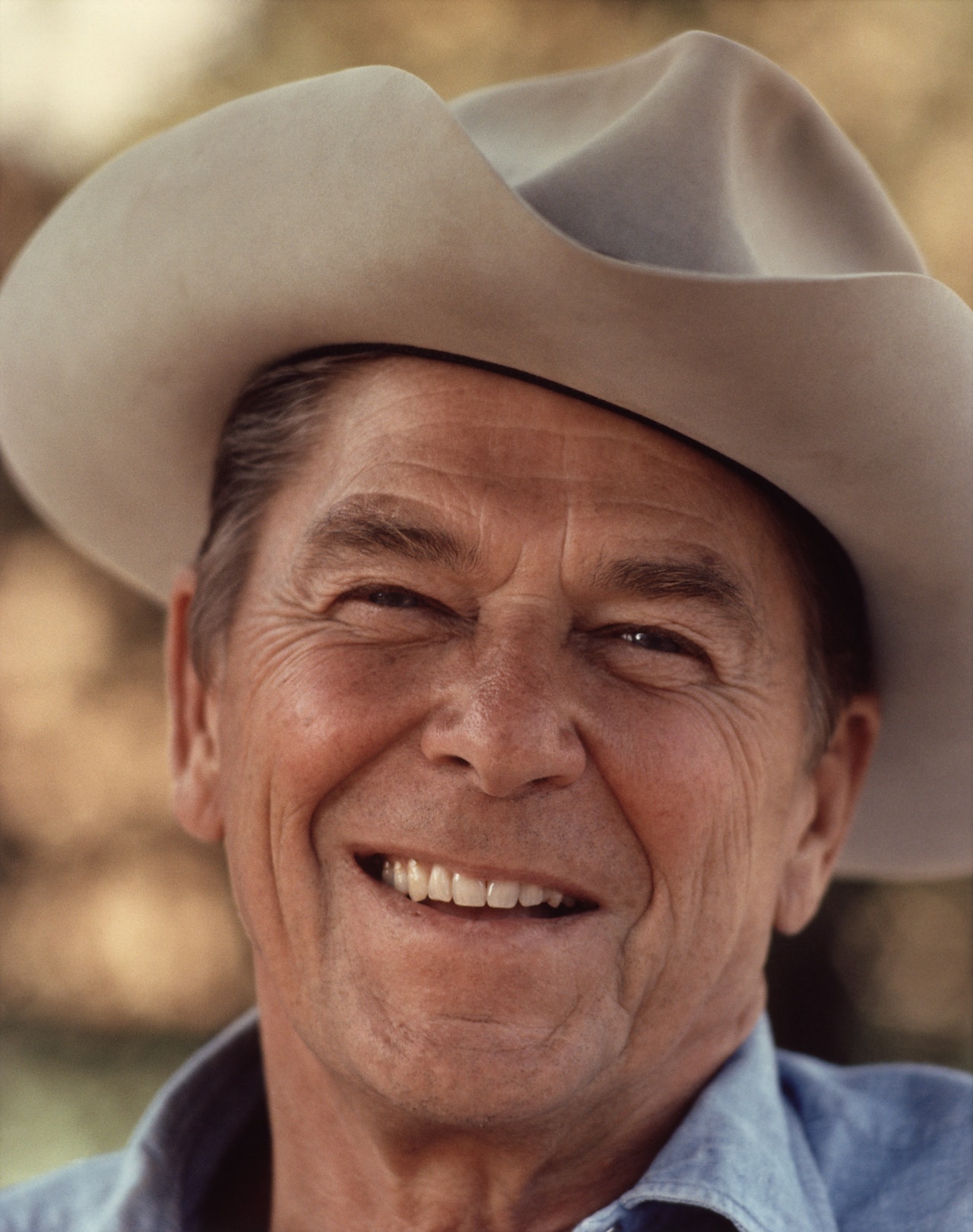 The Conservative Candidate Caucus Political Action Committee is a super PAC. We endorse and support fiscal and
socially
conservative candidates. Candidates who seek to unseat corrupt, career politicians are of particular interest. The organization supports conservative issues and candidates throughout the United States. This includes candidates from various municipalities, districts, states, or national venues.
We are working to identify RINO (Republican in Name Only) candidates. A RINO is a Republican characterized by insufficient loyalty to certain conservative principles.
Oprah Winfrey and Meghan Markle are reportedly being floated as potential replacements for Democratic California Sen. Dianne Feinstein after her death.
Sen. Dianne Feinstein's death means that California Gov. Gavin Newsom will have appointed the state's 2 senators, secretary of state, and attorney general.
With the debate thresholds rising and crucial fundraising reports due soon, the Republican presidential nomination field may soon be slashed

Keep the Conservative Agenda Alive and Donate what you can
Learn the facts so you can advocate effectively
RINO or Critical Race Theory concerns