Forging Life and Liberty for Freedom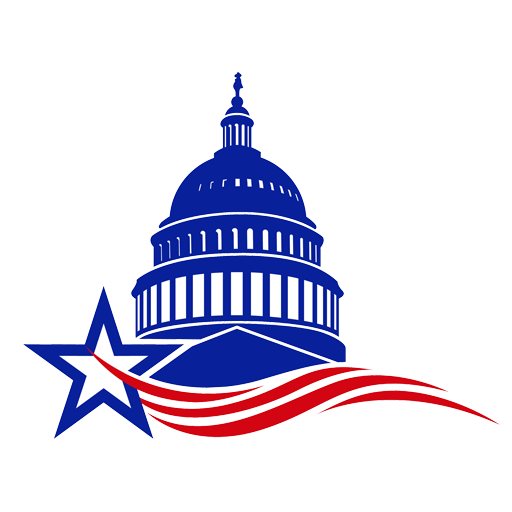 Conservative Candidate Caucus
Political Action Committee
(a Super Pac)
Next General Election | November 7, 2023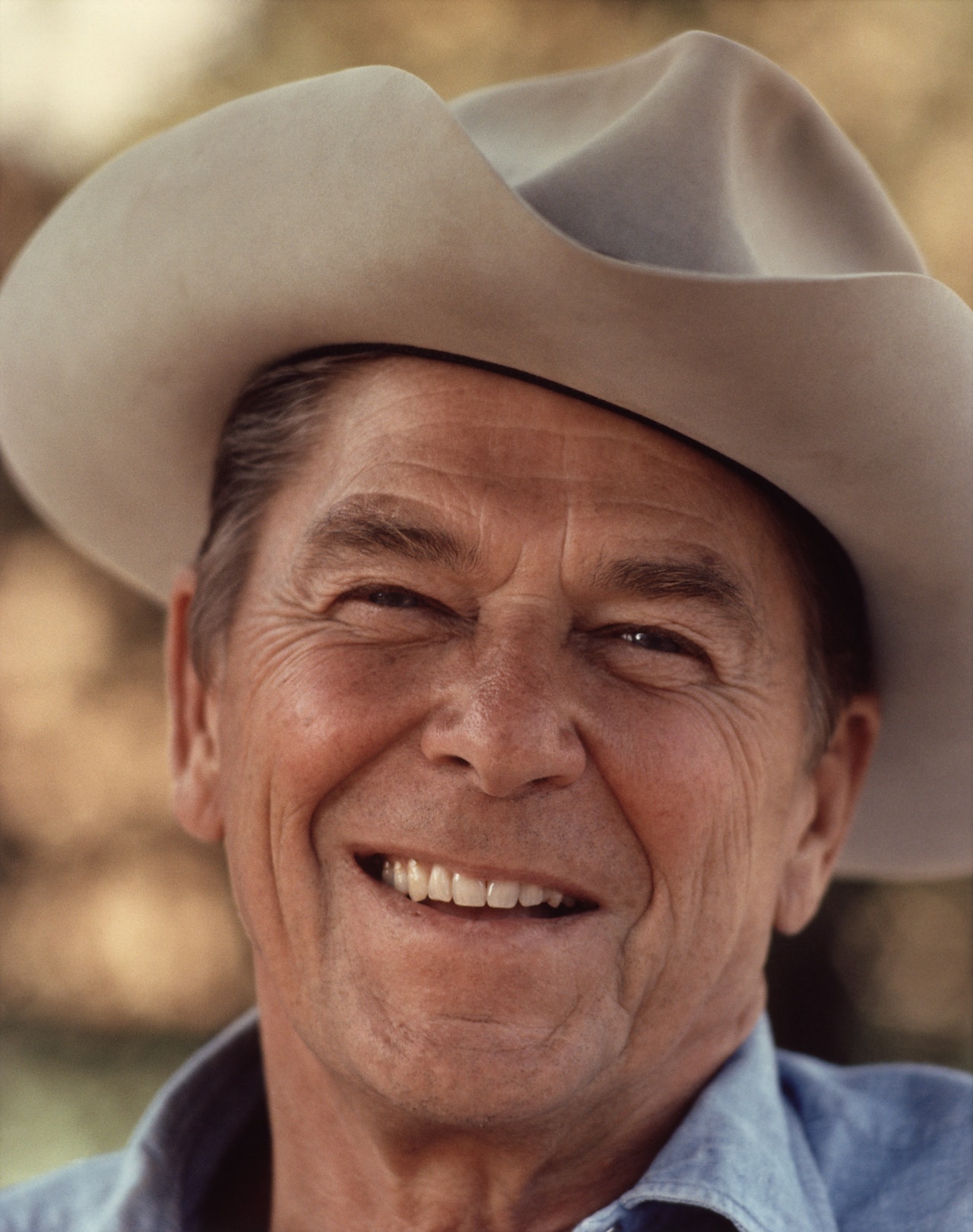 The Conservative Candidate Caucus Political Action Committee is a super PAC. We endorse and support fiscal and
socially
conservative candidates. Candidates who seek to unseat corrupt, career politicians are of particular interest. The organization supports conservative issues and candidates throughout the United States. This includes candidates from various municipalities, districts, states, or national venues.
We are working to identify RINO (Republican in Name Only) candidates. A RINO is a Republican characterized by insufficient loyalty to certain conservative principles.
The Latest Conservative News
James Woods: Elon Musk may have saved America
Tucker Carlson Tonight
Actor joins 'Tucker Carlson Tonight' to react to reports the DNC ordered Twitter to remove the actor's tweets, telling the government, 'I am not afraid of you.'
CEO Elon Musk has promised to release more information showing how Twitter employees suspended, banned, or censored users from commenting on Hunter Biden's laptop.
Vice President Kamala Harris' communications director Jamal Simmons will leave his role next month after only a year. Simmons joined Harris' team to help her public image.
Republican John Duarte has defeated Democratic nominee Adam Gray in California's 13th Congressional District, a new U.S. House of Representatives district in the Central Valley.
Keep the Conservative Agenda Alive and Donate what you can
Learn the facts so you can advocate effectively
RINO or Critical Race Theory concerns