Forging Life and Liberty for Freedom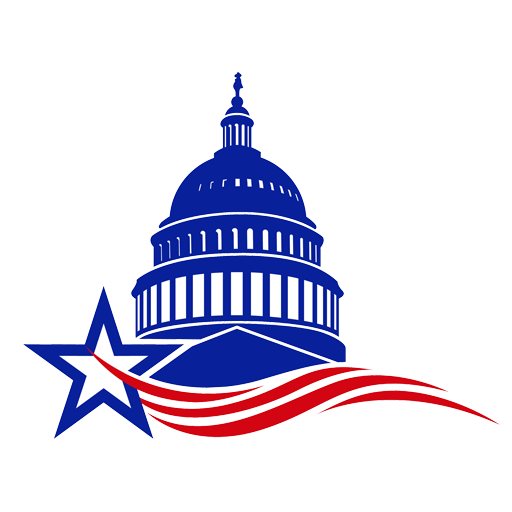 Conservative Candidate Caucus
Political Action Committee
(a Super Pac)
Next General Election | November 7, 2023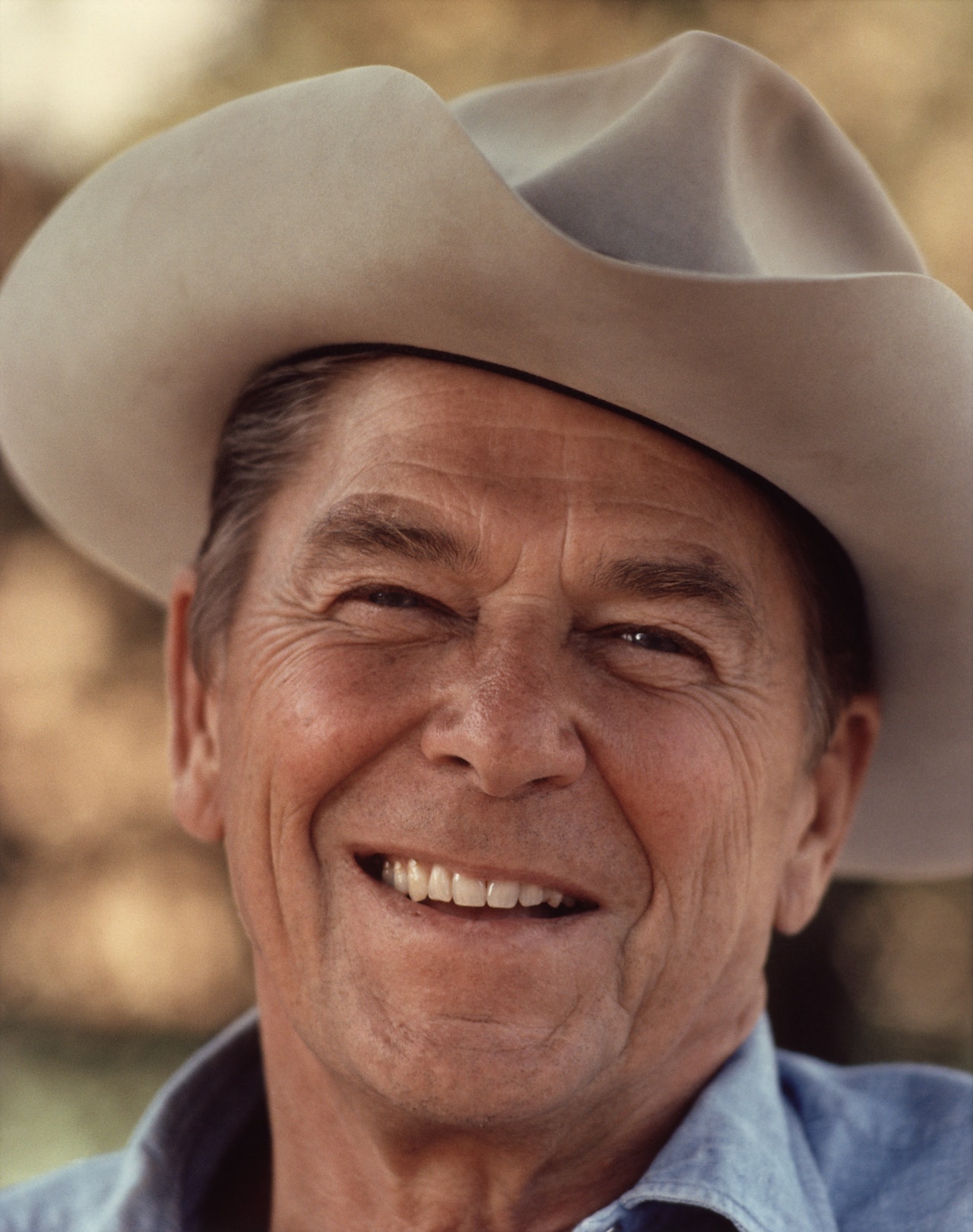 The Conservative Candidate Caucus Political Action Committee is a super PAC. We endorse and support fiscal and
socially
conservative candidates. Candidates who seek to unseat corrupt, career politicians are of particular interest. The organization supports conservative issues and candidates throughout the United States. This includes candidates from various municipalities, districts, states, or national venues.
We are working to identify RINO (Republican in Name Only) candidates. A RINO is a Republican characterized by insufficient loyalty to certain conservative principles.
The Latest Conservative News
'The Five': Biden won't shoot down China's giant spy balloon
The Five
'The Five' panelists react to President Biden's handling of a Chinese surveillance balloon flying over U.S. nuclear sites.
Rep. Jim Jordan said President Biden's inaction on the suspected Chinese spy balloon flies in the face of previous presidents, like Ronald Reagan and John F. Kennedy.
Eric Swalwell, a Democrat from California, prompted backlash after he inquired about the size of a Republican colleague's pin, which is in the shape of a rifle.
Reps. Alexandria Ocasio-Cortez and Marjorie Taylor Greene took to Twitter to trade words and accusations, following a resolution that removed Rep. Ilhan Omar from her committee.

Keep the Conservative Agenda Alive and Donate what you can
Learn the facts so you can advocate effectively
RINO or Critical Race Theory concerns