Forging Life and Liberty for Freedom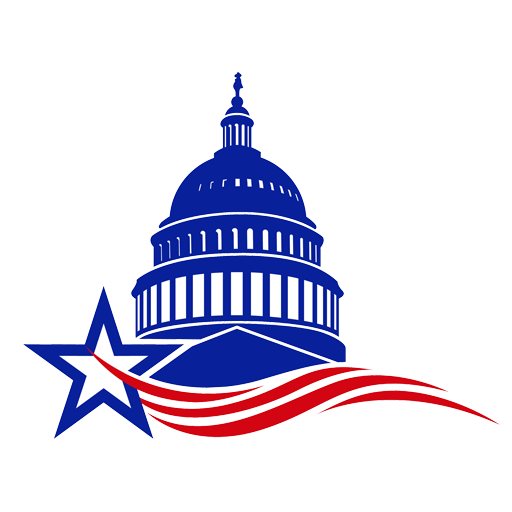 Conservative Candidate Caucus
Political Action Committee
(a Super Pac)
Next General Election | November 7, 2023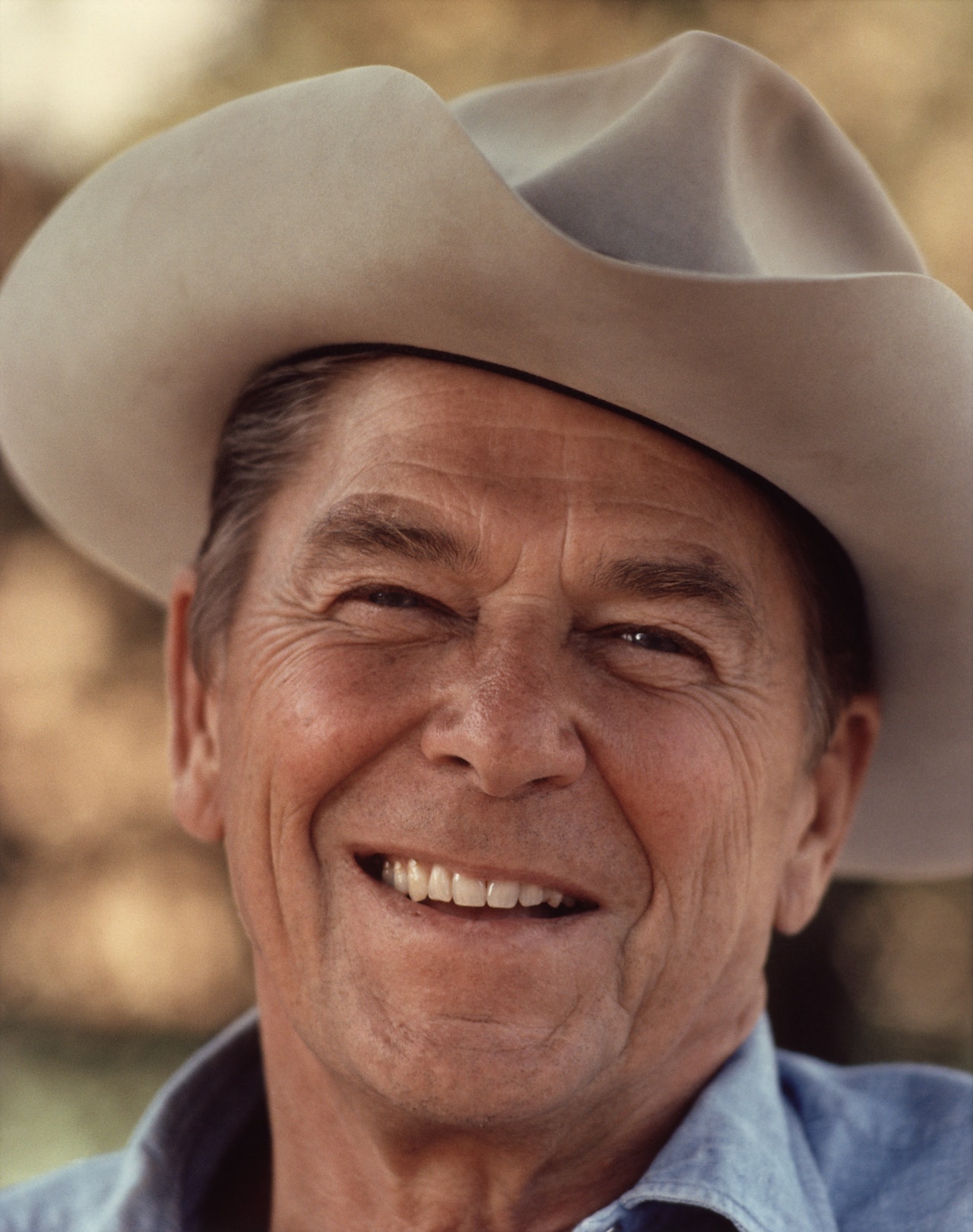 The Conservative Candidate Caucus Political Action Committee is a super PAC. We endorse and support fiscal and
socially
conservative candidates. Candidates who seek to unseat corrupt, career politicians are of particular interest. The organization supports conservative issues and candidates throughout the United States. This includes candidates from various municipalities, districts, states, or national venues.
We are working to identify RINO (Republican in Name Only) candidates. A RINO is a Republican characterized by insufficient loyalty to certain conservative principles.
The Latest Conservative News
Lee Zeldin: Democrats would lose their minds if this was on the other foot
The Ingraham Angle
Fox News contributor Jason Chaffetz, former New York congressman Lee Zeldin and Article III Project president Mike Davis react to Manhattan District Attorney Alvin Bragg's alleged million-dollar George Soros ties on 'The Ingraham Angle.'
Former Florida Gov. Jeb Bush said Saturday the indictment of former President Donald Trump by a Manhattan grand jury is "very political" and "not a matter of justice."
A federal judge in Minnesota has struck down a state law that prohibited adults under 21 from obtaining a license to carry handguns in public, ruling that the law violated the Second Amendment.
The CEO of tech company Conjecture, Connor Leahy, warned that powerful AI systems risk "human extinction" after thousands signed a letter calling for a pause on AI labs.

Keep the Conservative Agenda Alive and Donate what you can
Learn the facts so you can advocate effectively
RINO or Critical Race Theory concerns